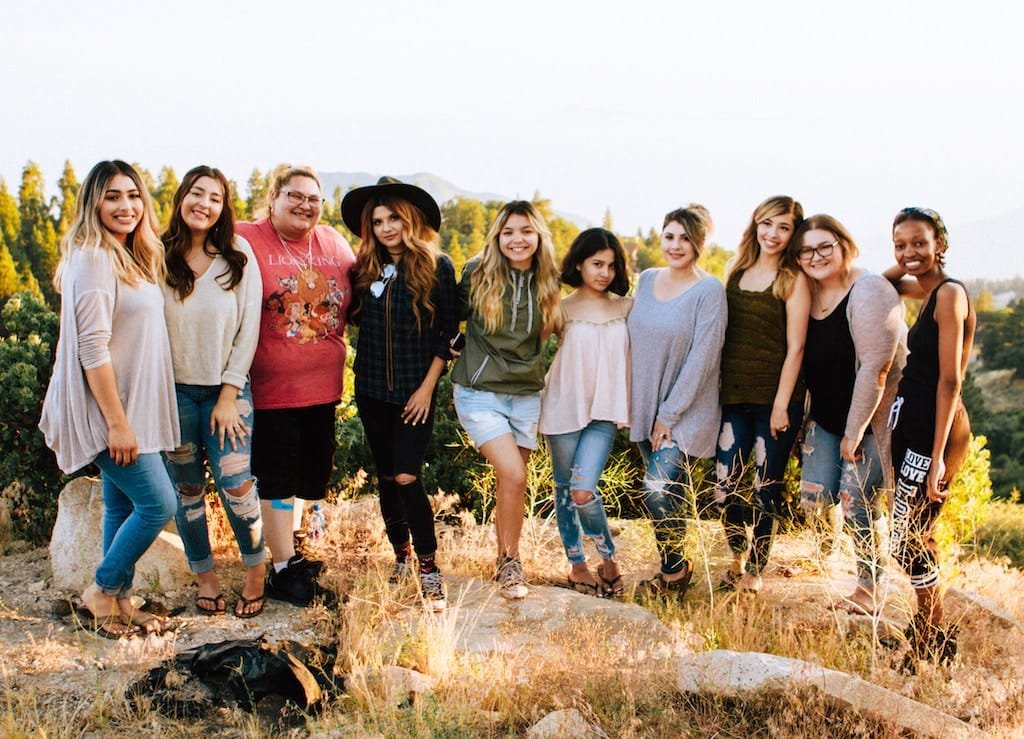 My father comes from a privileged Jewish Iraqi family. He immigrated to Israel when he was 17. My grandmother was an educated lady that was used to having servants around while leaving her husband to make all the important decisions. I remember myself as a girl looking at her and thinking of princesses and queens.
My mother, on the other hand, was born in Israel to Russian immigrants, who came with socialist and communists ideas and background, to build the new country. Her mother used to work side by side with the guys building roads and working in the fields. When my grandmother got married, she allowed her increasingly religious husband to influence her and her feminine identity was shaped by a more traditional role in their home.
My mother was technically skilled and incredibly creative with her hands. She built our home with her own hands, from the walls and plumbing, to the embroidery details on the curtains. She also was married to my father, a military man who expected very traditional roles between women and men. Often enough she accepted those roles, but I could always sense the inner conflict she experienced.
Through my teenage years, dancing was my life – I pictured myself traveling the world with my own dance company. There were only two options for the lifestyle I could perceive at that time – dancing which meant being free and creative, or being married which meant losing all of those dreams. At 17, I suffered an injury and my world fell to pieces.
Dancing was no longer an option and from my perspective at that time, the only choice I could see was to slip into the more traditional role as a woman. I could not perceive then, the strength my mother and grandmothers had at the time as women, and their struggle to find their own personal and feminine identity.
Dancing was only one of my ways to rebel against the traditional role of women. For many years, I continued to look for my identity as a woman and even until quite recently, tried my best to push away anything that seemed too traditional to me. But as I was clearly going against one style of femininity, I submitted to other expectations and cultural roles. Roles that may have been less traditional, but still were not especially based on my individual character and wishes.
In my life today, the question of what it means to be a woman in our present times and who I am as a woman within that context is still evolving. In fact the search for truth might have even increased in its urgency and is very much at the core of what I do and how I live. But today, I look at the search for the answers as something very personal; there are questions that each woman has to answer for herself. There is no 'right way' to do it and there is no more value in my eyes in one choice over another. I place the importance on the process and in the act of choosing.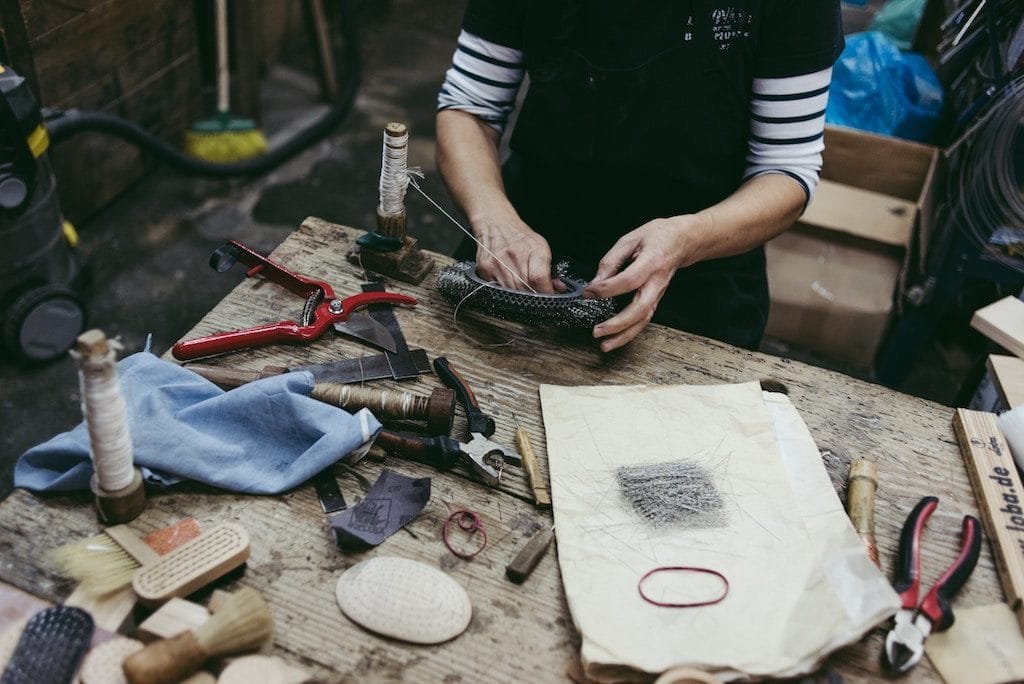 A modern woman is someone that can make her own choices; whether she wants to fix things at home or call the plumber, build roads or be a beautician, get married and with whom, have children or not, stay home or become the president. All these choices are meaningful and their value lies in the freedom to choose and the individual fulfillment attained for that woman. The challenge is to choose whatever suits you – in whatever traditional or more modern form it could be.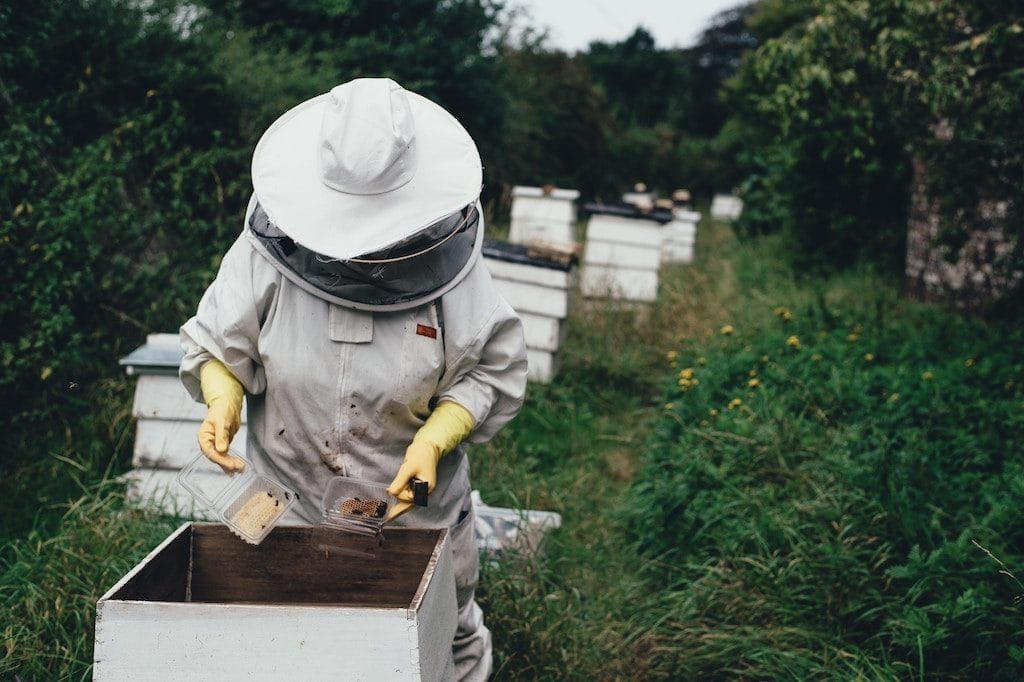 Feminine identity, as I see it, doesn't lie in one lifestyle or another, but in the process of realizing and accepting who we are and what we want. It comes from following what is right for us, while taking into consideration our own life circumstances.
In my personal experience, all the women in my family are part of my own identity and part of my decision making. I knew them on a very profound level and I learned from them, from their strengths and devotions to their fears and struggles. And they are in me, integrated with my own process and life experiences, my own values and current situation. Accepting that doesn't deprive me of my power – it enriches my experience and makes me even more whole and confident.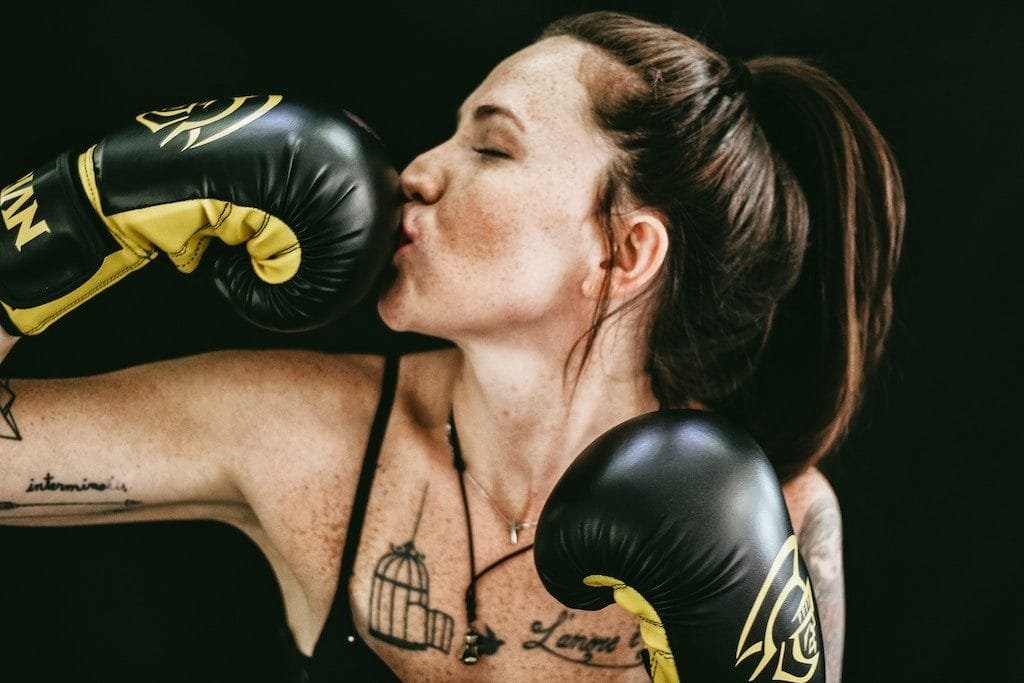 I would like to invite you to share with me in the process of finding your feminine identity and exploring what it means for you to be a woman at this time. Please join us in an evening of celebration for International Women's Day on the 8th of March. More information can be found here in the Facebook event.